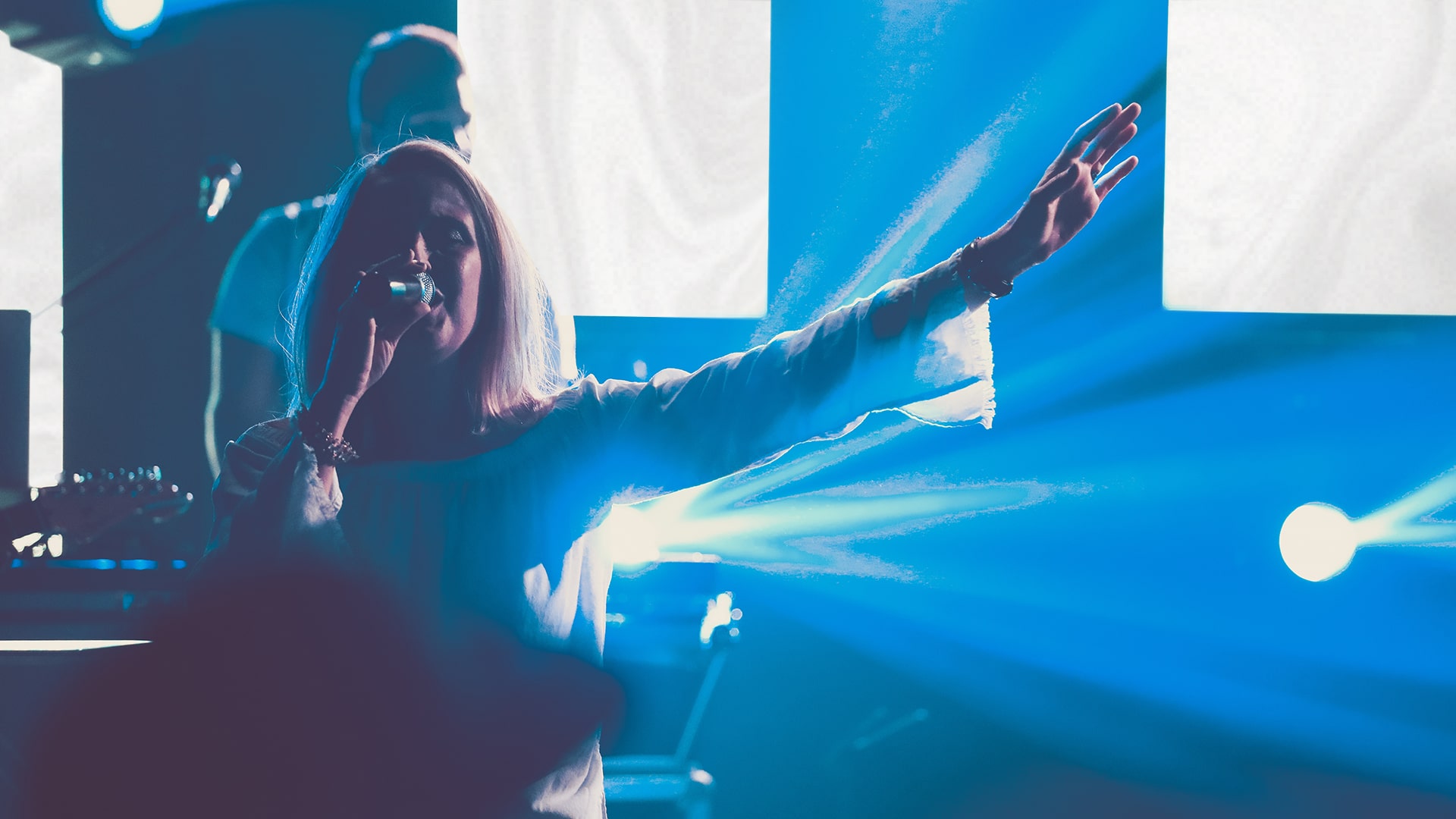 Easter is only a few days away and, if you're like most involved in ministry, you're feeling the pressure. This is a big day for the Church and a great opportunity to minister to many people who will be joining you for service. However, this season can be hectic for those working behind the scenes, so we're here to drop some encouragement into the craziness.
Here are 3 encouraging things to remember as you prepare for Easter:
1. What You're Doing Is Important
Your role in your church is making a big difference. It matters! All of the extra hours that you're putting in to make your service special is an investment in eternity. Your hard work and dedication are leading the way for people to connect with the risen Savior.
2. Everything Cannot Be Perfect
Going the extra mile and striving for excellence are important, but don't get caught up in chasing perfection. Give God your best and count on Him to do the rest. Put your focus on the projects that will make the biggest impact on your crowd and are the most noticeable. A few great things are better than many mediocre ones.
3. Jesus Wants To Connect With You
In the midst of all of this work for God, we can often forget to connect with Him ourselves. Remember that you're at your best when you're close to Jesus. Be intentional to seek Him in this season and allow yourself to be ministered to as we celebrate this resurrection.
From the entire CMG Team, we wish you a very Happy Easter!