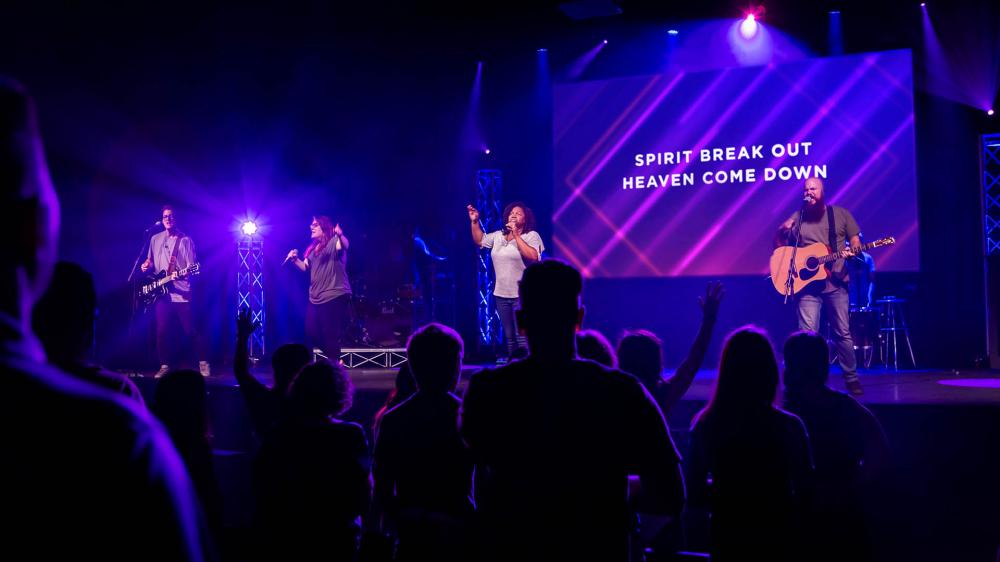 Summer is the perfect time to try new ideas with your church's media. Here are three fun ideas to try this season to breathe creativity into your services!
1. Try A New Font For Worship Lyrics
Typography plays a big role in all media and design for ministry. Swapping out the font on your worship slides will immediately be noticed and bring energy to your screens. Two new fonts that we love for Summer are Just Lovely and Metropolis.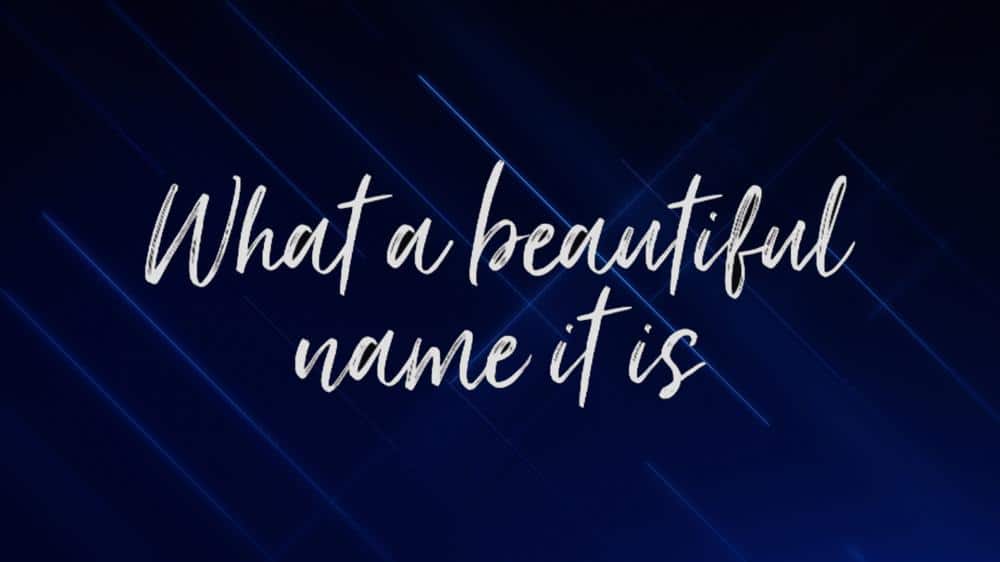 Background From The July 2017 CMG Pack (Font: Just Lovely)
Background From The July 2017 CMG Pack (Font: Metropolis)
2. Start A New Sermon Series
Summer is a great time to preach a series of messages focused on a theme. Combine a catchy topic with a creative title graphic and you're sure to grab the attention of your community. Here are two popular CMG Templates that would work great!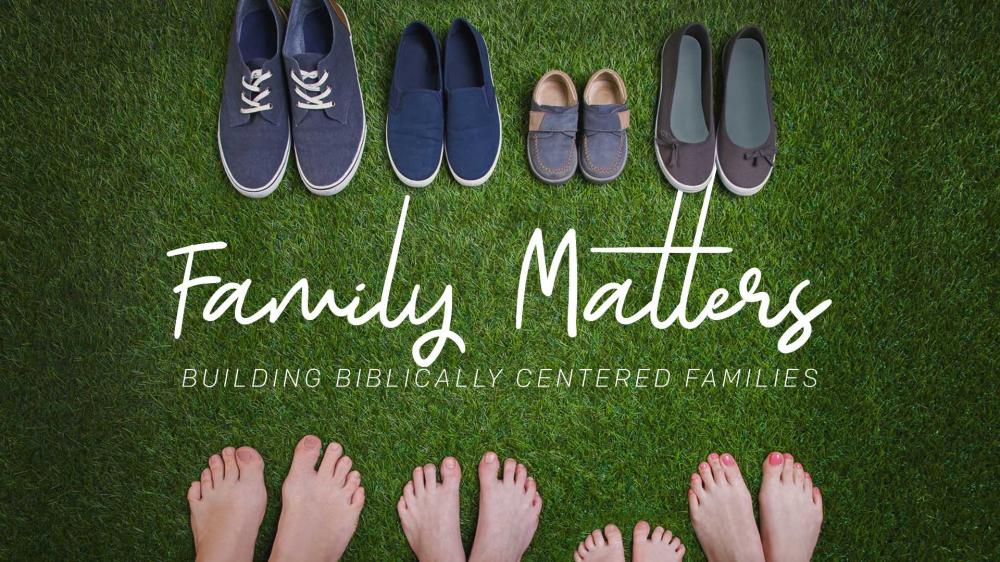 Graphic From The Family Matters CMG Template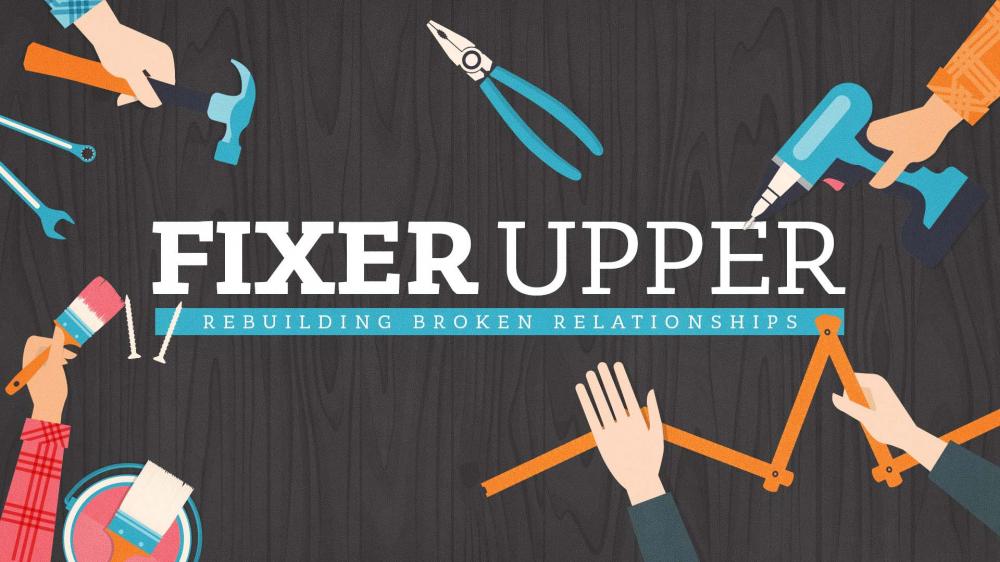 Graphic From The Fixer Upper CMG Template
3. Add Some Vibrant Motion Backgrounds
This season is one of the most fun times of the year. Adding some colorful, high-energy motions to your services is an effective way to embrace the Summer liveliness. Our new July 2017 CMG Pack is perfect for creating this look!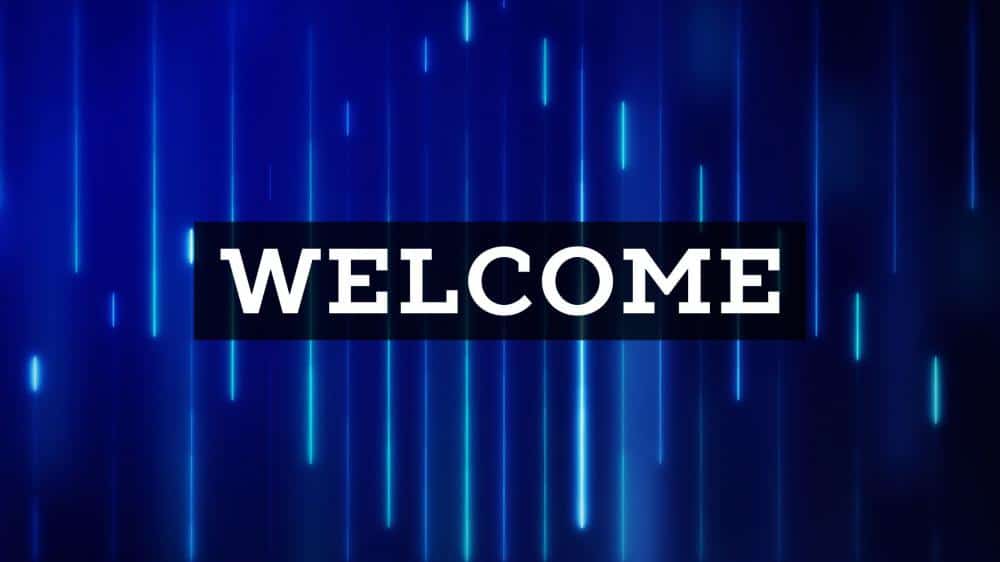 Graphic From The July 2017 CMG Pack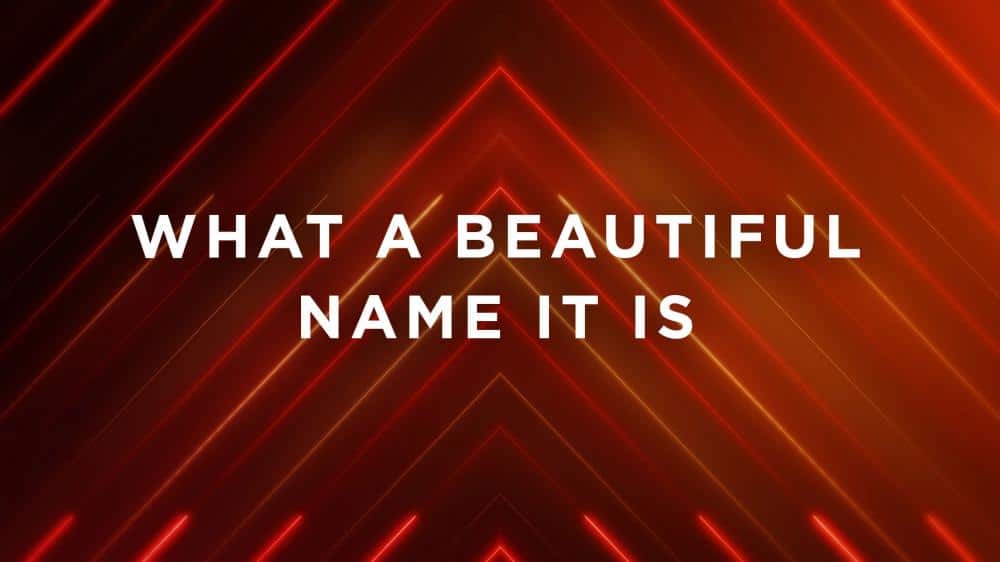 Graphic From The July 2017 CMG Pack
(#CMGinAction Photo From Piedmont Chapel)