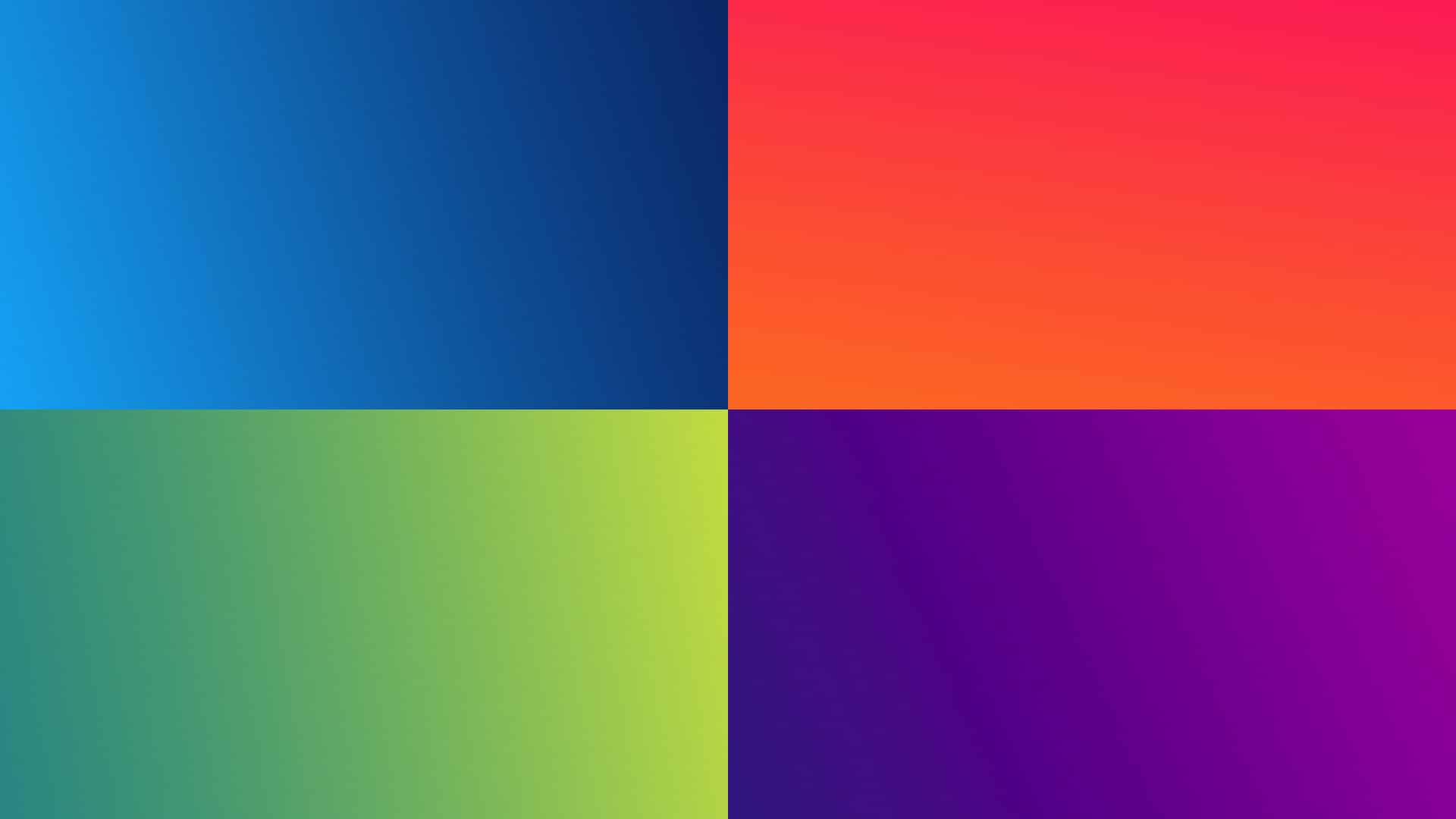 Looking for a fresh look for your church's graphics? These hot gradient still backgrounds are available to download for FREE from CMG Create! There are 20 high-quality graphics available in this set. They can be used for slides for your screens, printed materials, social media images, or for any other use in your church.
Download Still Graphics
Want more free downloads? Join the CMG newsletter to find out about new releases.