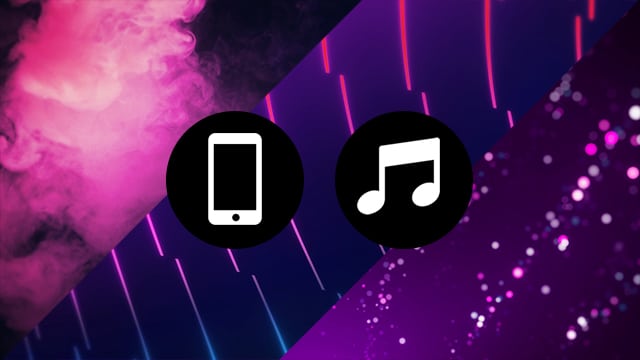 Our team at CMG is always dreaming up new ways to help churches look great and reach their communities better than ever. We get excited when we can offer new products to move the global Church forward. Here are two new features that we've just rolled out to assist you in your ministry.
Vertical Motion & Still Backgrounds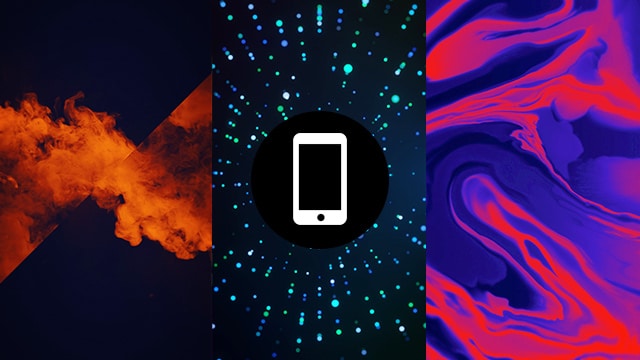 Vertical video and stills (9:16) are becoming increasingly popular for use on mobile, as well as for Instagram and Facebook Stories. To help you make the most of these platforms, we've added the option to rotate our graphics 90° to fit into this vertical size. Now, everyone can download vertical stills, and CMG Premium Subscribers can download vertical motions.
Try It Now
Music For Countdown Timers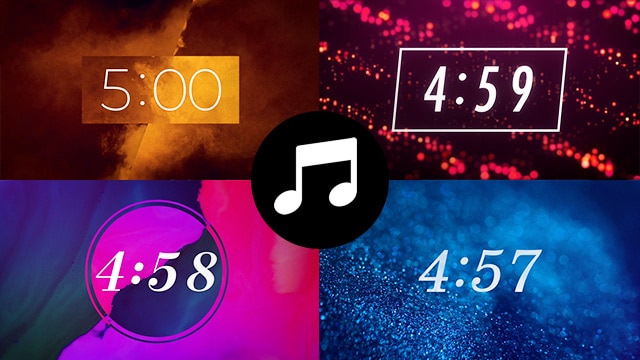 You spoke and we listened! We've added music tracks to all of our 2018 countdown timers. This new feature provides a great way to add extra energy to the buildup to your services. Prefer silent countdowns? No problem. There's an option to exclude the music track when downloading.
See Full Collection