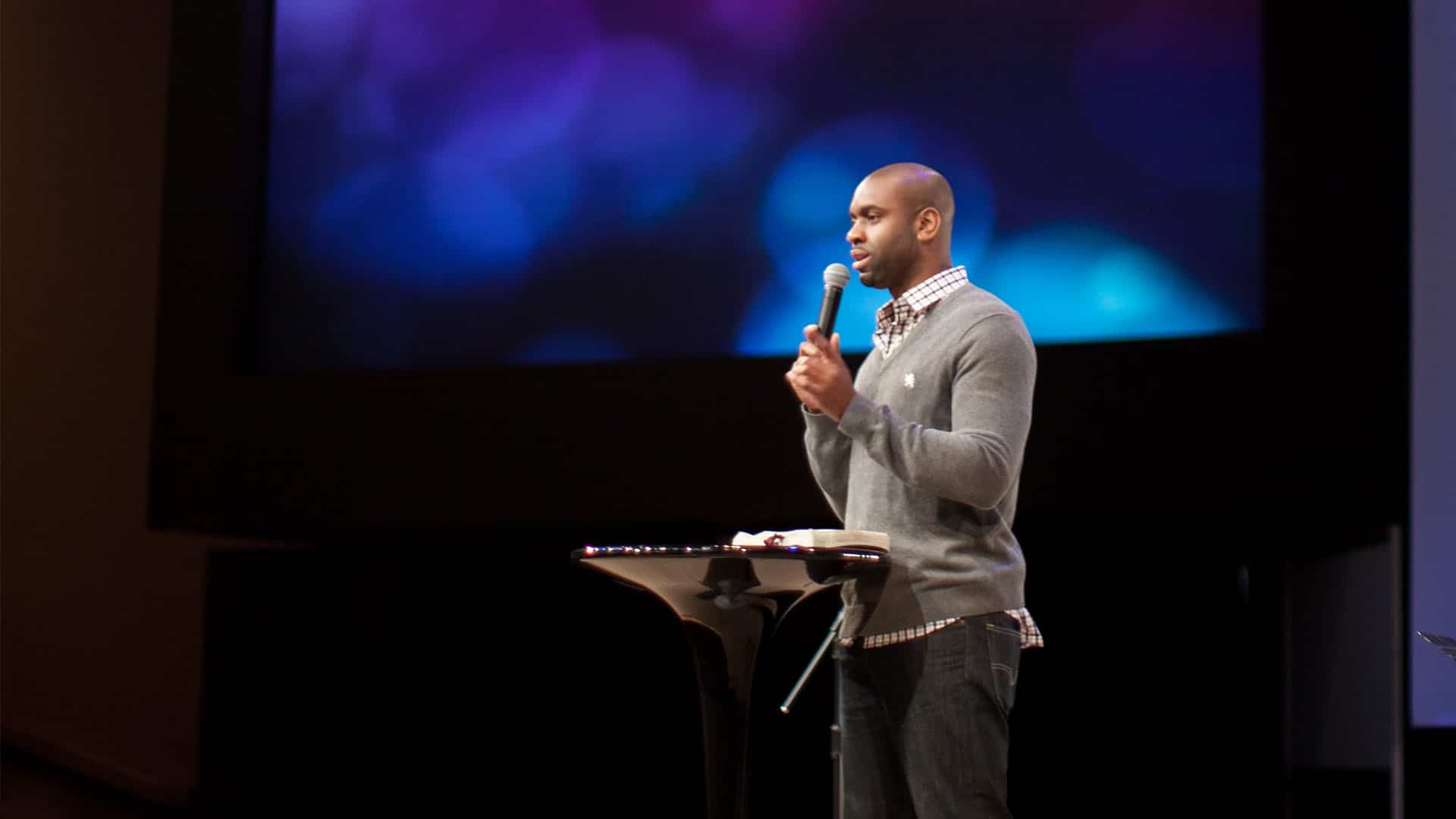 Sharing quotes from authors, theologians, or other prominent leaders can be a great way for pastors and speakers to emphasize a point. Instead of simply reading a quote, display it on your sermon slides to help your audience follow along easier.
Each quote slide in your presentations should include as much of the chosen text that will fit legibly, along with the name of the author of the statement.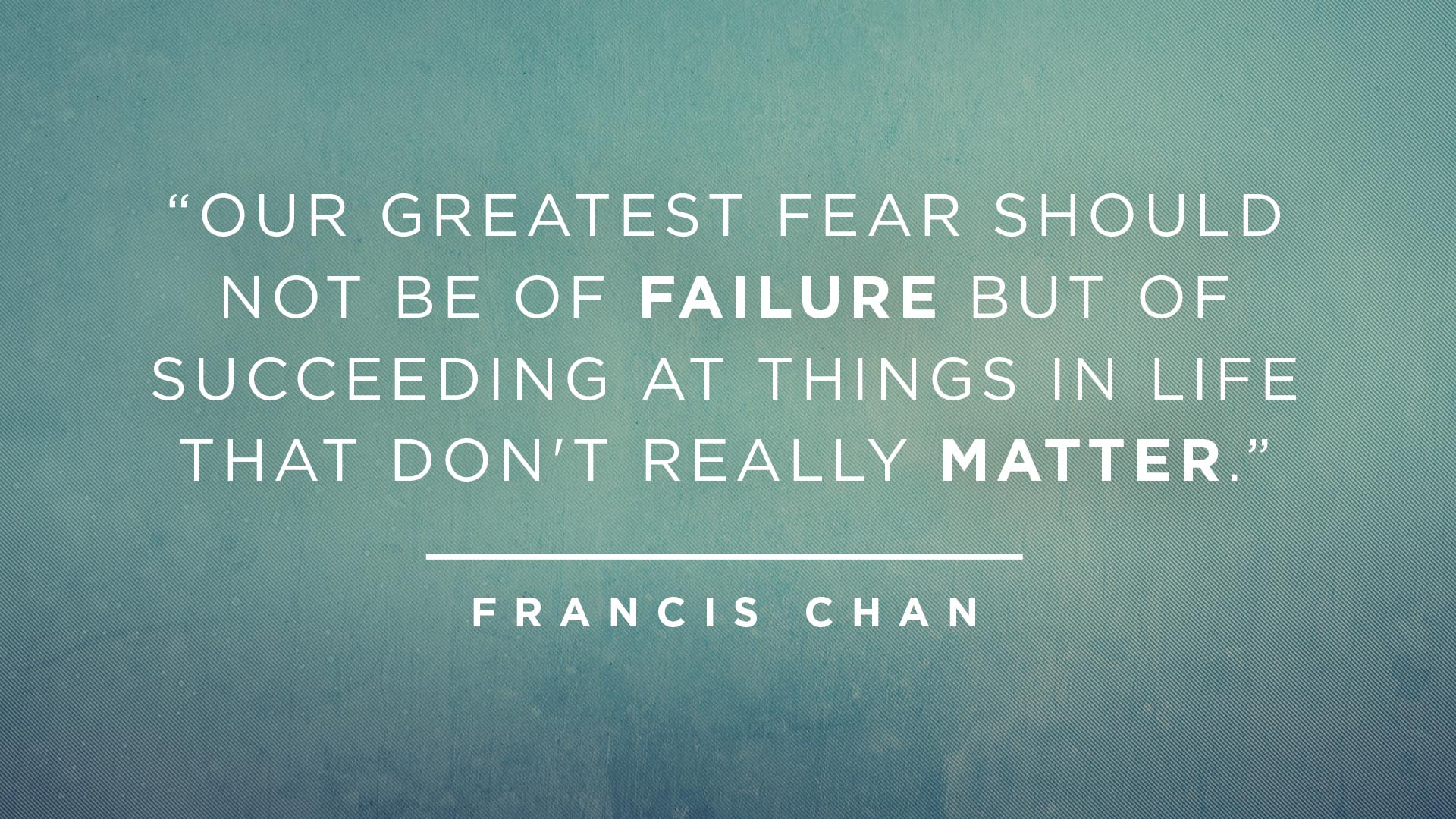 To take these quote slides to the next level, try these ideas:
1. Use A Photo of the Quote Author
When possible, showing a photo of the author of your quote can help your audience to identify with the message they're communicating.

2. Use A Photo That Relates To The Quote
Including a photo that relates to the quote can help add emphasis to the statement.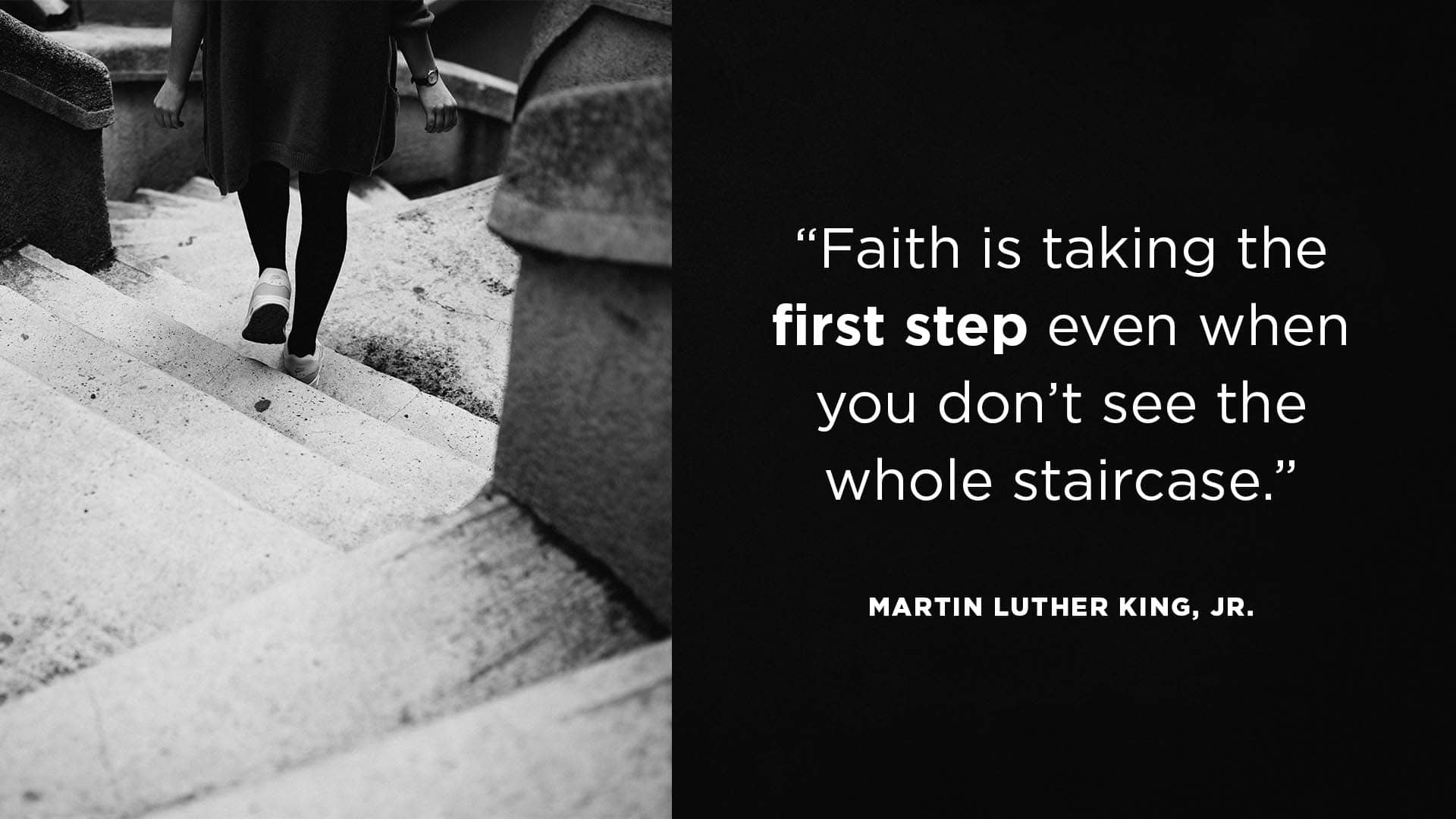 No matter how you choose to design your quote slides in your sermon presentation, what's important is that you show them. They can make a big difference for your audience members that are taking notes.
CMG Templates Now Available
Want another great way to take your sermon slides to the next level? Try our new templates!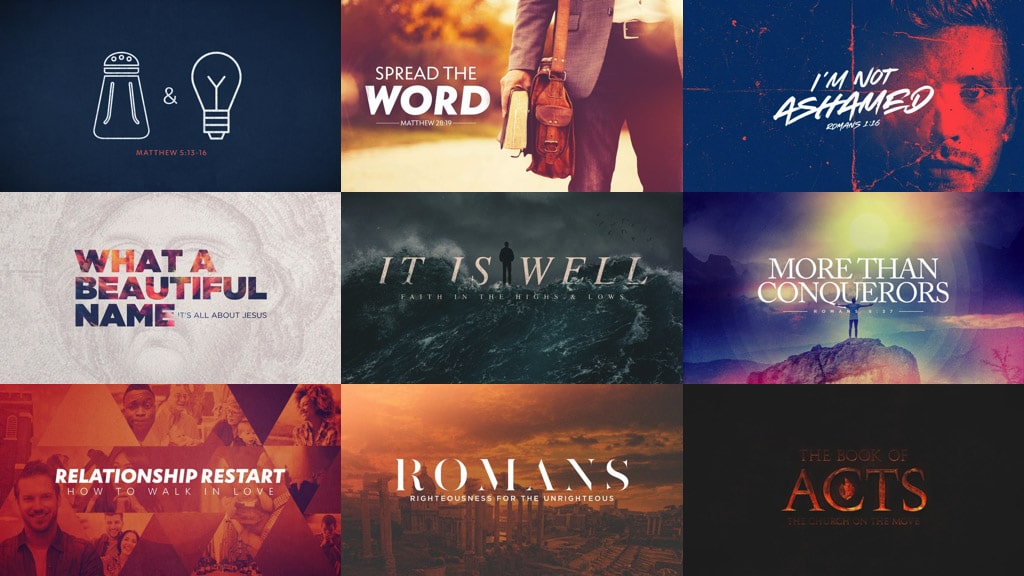 Our CMG library nows includes 100+ beautiful sermon templates. Each of these graphics includes multiple JPEG stills and a fully cusomizable Photoshop file. Plus, 20 new templates are added monthly. Your sermon presentations will look better than ever.
See Full Template Collection